What is a Remote Employee?
A remote employee is a professional who performs their job duties from a location outside the traditional office setting. Thanks to advancements in technology and communication tools, remote employees can collaborate effectively with their teams while enjoying the flexibility of working from home or any other remote location.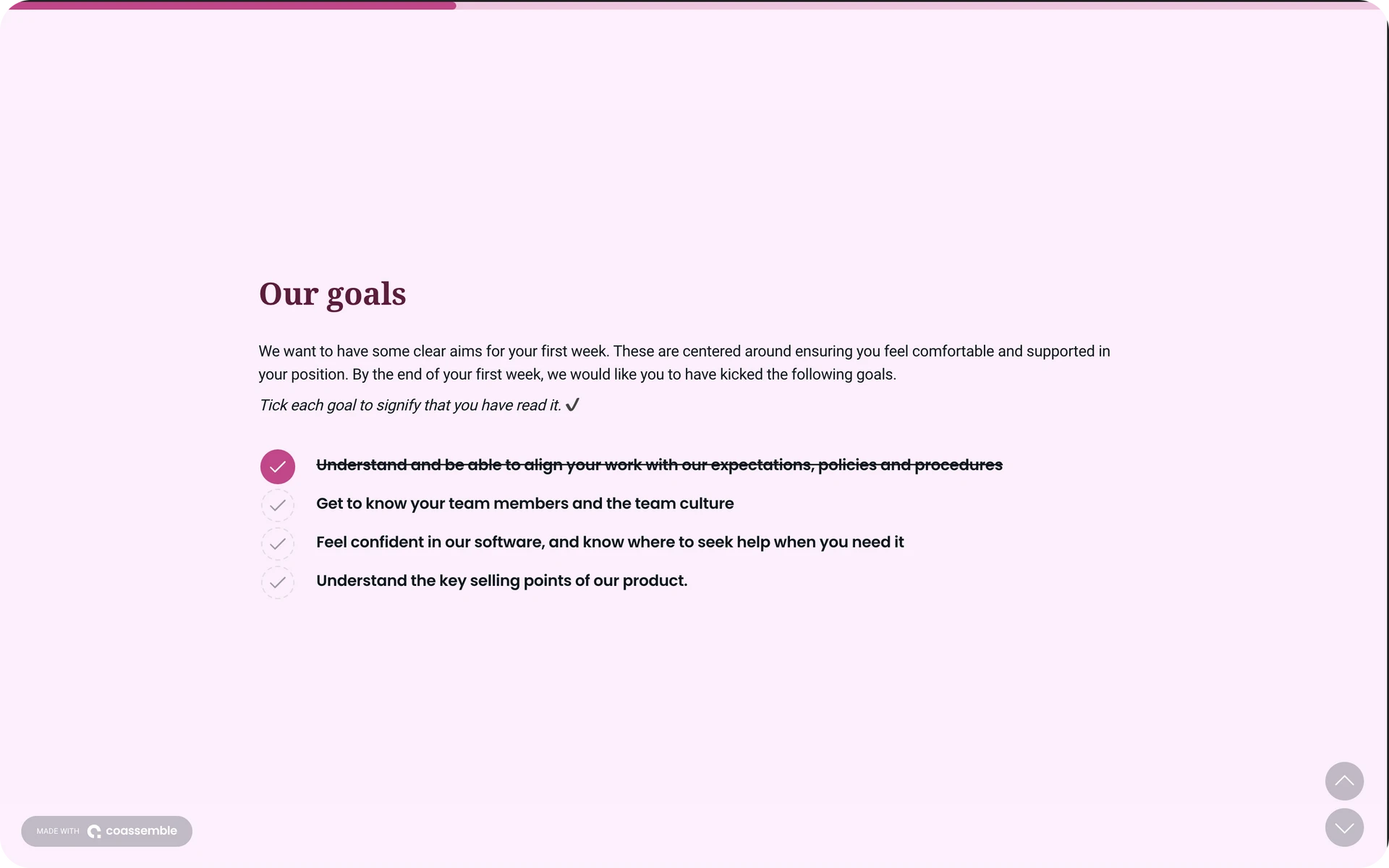 The Importance of a Positive Onboarding Experience
There are a number of reasons why it's important to provide a positive onboarding for remote employees, including:
The Ultimate Remote Employee Onboarding Course
The ultimate remote employee onboarding course template will include detailed information on the following:
Pre-boarding Preparation:
Send a welcome package via email, including essential documents, an onboarding schedule, and an introduction to the team and their assigned mentor or buddy.
Technology Setup:
Facilitate the setup of necessary hardware and software, such as providing laptops, access to company systems, and training on collaboration tools like video conferencing and project management platforms.
Orientation and Company Overview:
Conduct a virtual orientation session to familiarize remote employees with the company's history, values, goals, and organizational structure.
Job-Specific Training:
Offer comprehensive training sessions tailored to remote employees' roles and responsibilities. Utilize online learning platforms and interactive modules to facilitate learning.
Team Introductions:
Organize virtual meet-and-greet sessions to introduce remote employees to their colleagues and key stakeholders. Encourage team members to share their roles and expertise.
Clear Expectations:
Set clear performance expectations and objectives to guide remote employees in their work. Regularly communicate goals and provide feedback to track progress.
Communication Guidelines:
Establish guidelines for communication, including preferred channels, response times, and the frequency of check-ins and team meetings.
Company Culture Initiatives:
Implement virtual team-building activities, social events, and online games to foster a sense of camaraderie and support a positive remote work culture.
Mentoring and Support:
Assign a mentor or buddy to each remote employee to offer guidance, answer questions, and provide ongoing support.
Performance Evaluation:
Conduct regular performance evaluations to assess remote employees' progress and provide constructive feedback for continuous improvement.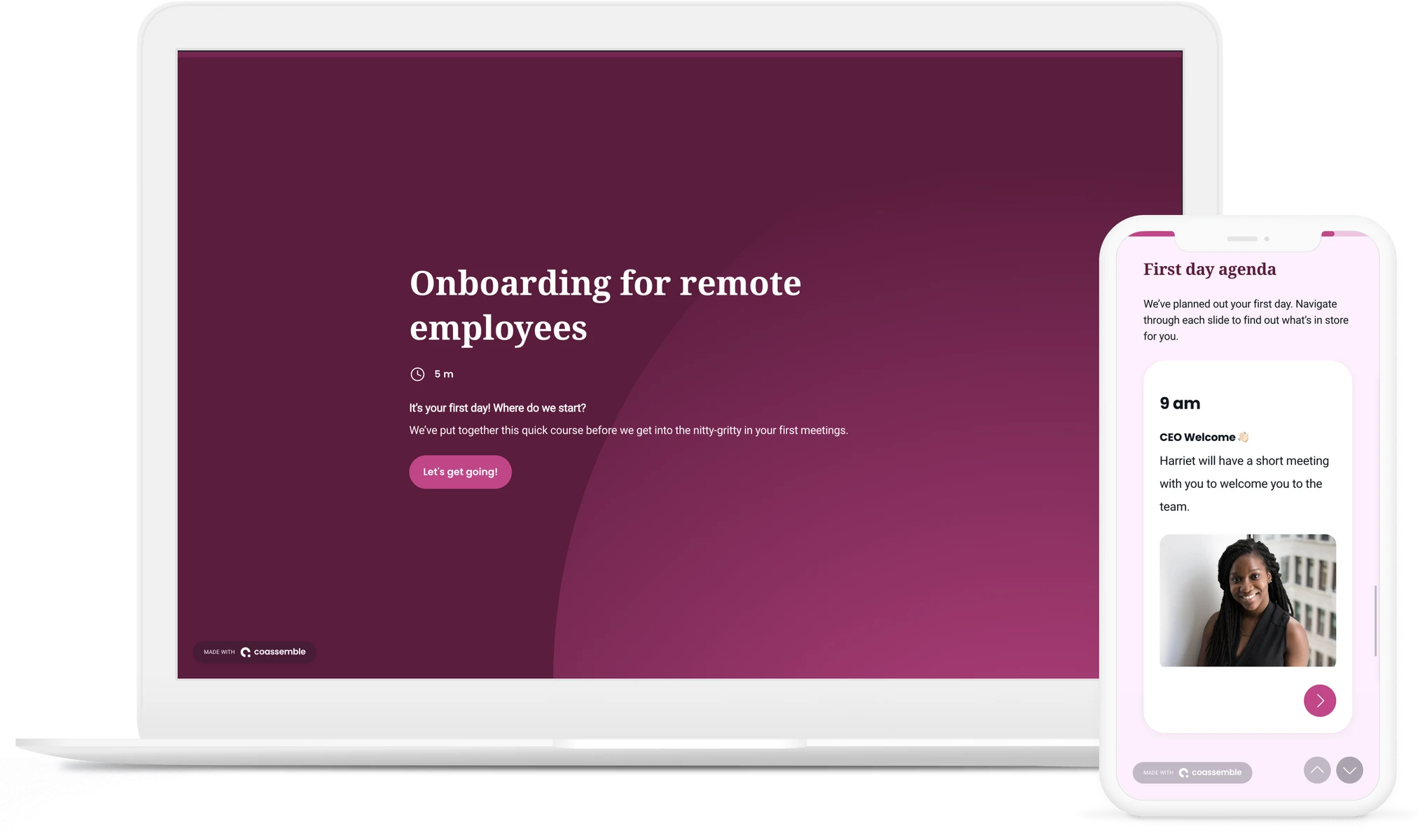 Essential Tools for Remote Onboarding
Some essential tools for remote onboarding include:
Video Conferencing:
Platforms like Zoom, Microsoft Teams, or Google Meet enable face-to-face interactions and virtual meetings, fostering a more personal connection during onboarding.
Project Management Tools:
Tools like Asana, Trello, or Monday.com help remote employees track tasks, collaborate with teammates, and stay organized.
Collaboration Platforms:
Applications like Slack or Microsoft Teams facilitate real-time communication, file sharing, and team collaboration.
Learning Management Systems:
Use platforms such as Udemy, Coursera, or LinkedIn Learning to deliver job-specific training and development courses.
Virtual Onboarding Software:
Consider using specialized onboarding software that streamlines the onboarding process, providing a centralized location for resources and tasks.
Conclusion
Onboarding remote employees is a critical step in nurturing their success and fostering a strong remote work culture. A positive onboarding experience sets the stage for productivity, engagement, and long-term commitment. By leveraging a well-structured onboarding template and the right tools, organizations can ensure that remote employees feel supported, connected, and equipped to make meaningful contributions to the team's goals. Remember, a successful onboarding experience for remote employees translates into a thriving and dynamic remote workforce.