How it works
Step 1: Locate your document
Coassemble supports most popular formats including word documents, powerpoint presentations, and pdfs. If content is stored in popular platforms like Notion or Google drive, just export them as PDFs and you're ready to go!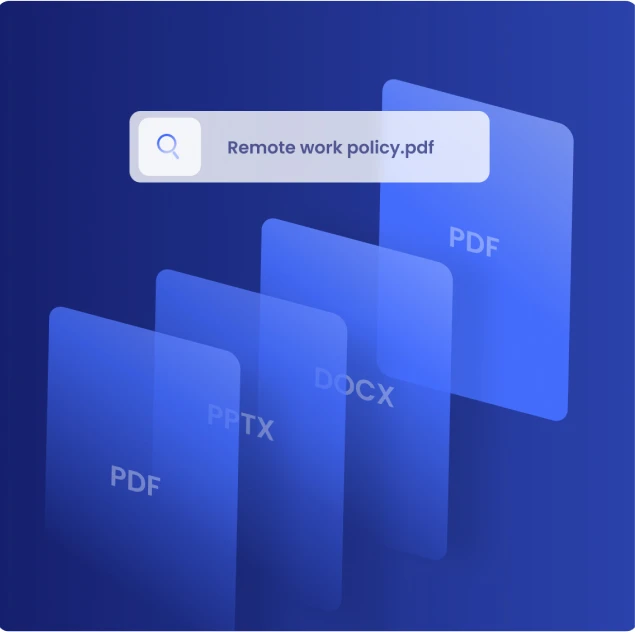 Step 2: Upload your document and choose your course style
Style determines how your document gets transformed. Choose to focus on just the need-to-know information, condense it down to key concepts, or give as much context and detail as possible.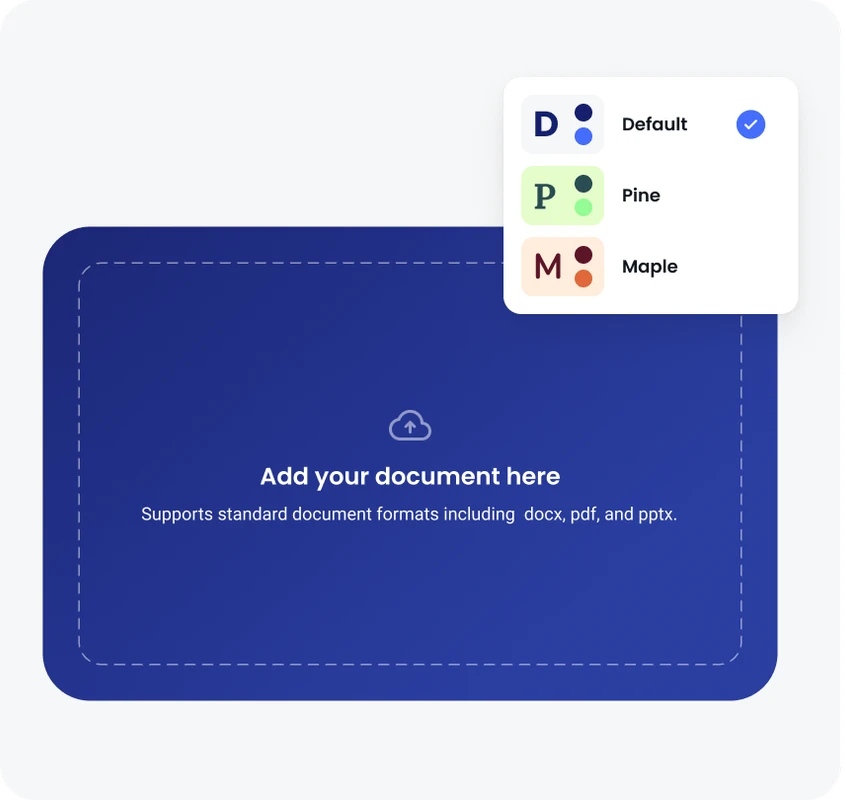 Step 3: Be amazed while your course is built out before your very eyes!
The magic doesn't stop there. Courses are fully editable. Review your content, tweak it, swap layouts, or keep adding on to it!
Step 4: Generate a quiz
Test the knowledge of your learners by generating a quiz based on the content in your course with just a click of a button!
Yes, we are SCORM compatible
Export into any LMS
Experience the magic of transform
Watch how we transform a document to a course in seconds.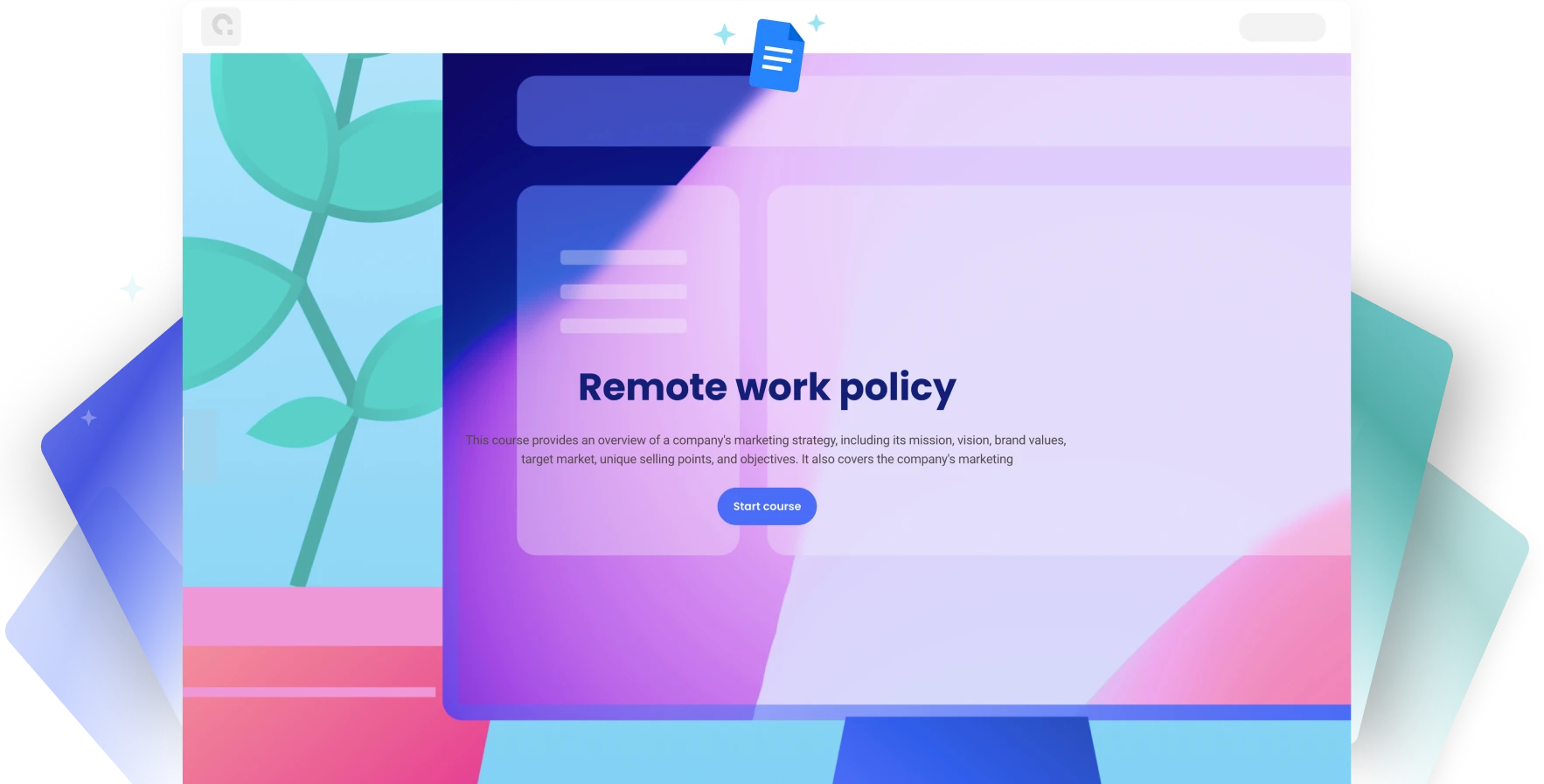 Trusted & loved by over 2,000 L&D legends...
Why you'll love it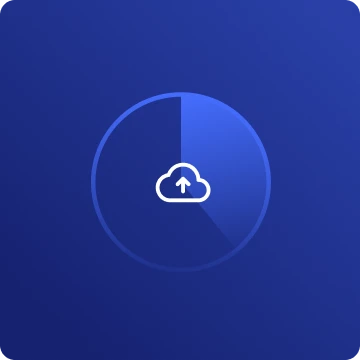 Maximize productivity
Create with ease & speed while cutting development costs/time.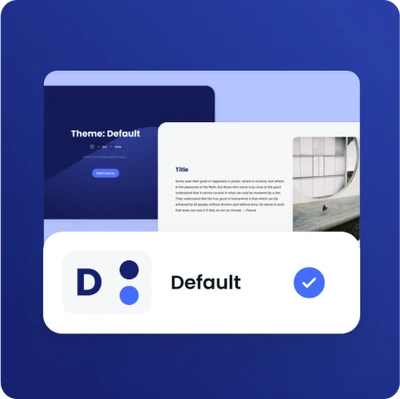 Design confidently
Powerful enough for pros. Simple enough for first timers. Produces content guaranteed to get results.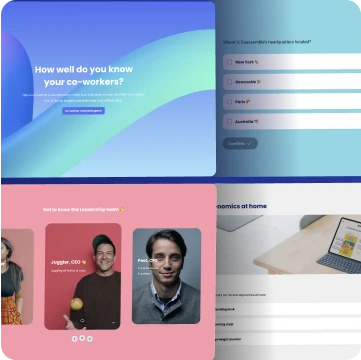 Turn heads
Automatically converts static material into a fun, interactive, engaging format.
Transform your document today
Trusted & loved by over 2,000 L&D legends... What are you waiting for...