Prepare for Product Launch Excellence
In the dynamic landscape of today's business world, launching new products successfully requires more than just a great idea. It demands a strategic approach, meticulous planning, and an unwavering commitment to meeting the evolving needs of your customers. Product introduction training plays a pivotal role in equipping sales teams, customer support representatives, and employees with the knowledge and skills needed to present and promote new offerings effectively.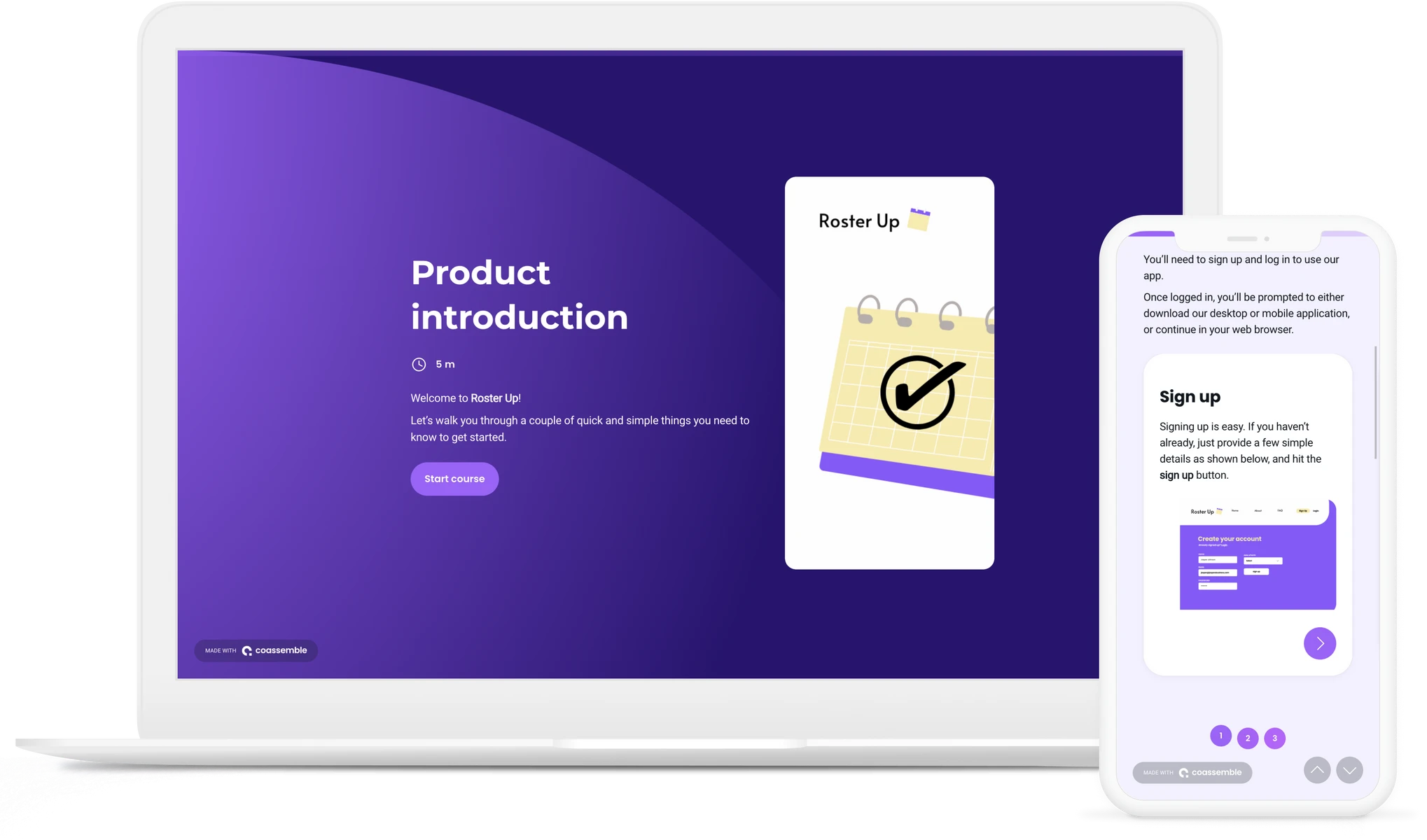 The Significance of Product Introduction Training
Effective product introduction training ensures that your employees have a deep understanding of your product's features, benefits, and value proposition. This knowledge equips them to address customer inquiries, overcome objections, and showcase the product's unique selling points confidently. Properly trained employees are better positioned to drive sales, foster customer loyalty, and contribute to the overall success of the product launch.
Microlearning: Bitesize Training for Maximum Impact
One of the most common ways of delivering product introduction training is through microlearning, which involves delivering content in small, focused chunks that can be consumed in short time frames.
Here are some quick and easy ways to incorporate microlearning in your product introduction training using Coassemble:
Product Bite Videos: Create short video clips highlighting specific product features, benefits, and use cases. Employees can access these bite-sized videos on their mobile devices for quick reference.
Infographics and Quick Guides: Design visually appealing infographics and quick guides that provide essential product information in a concise and engaging manner.
Gamified Quizzes: Develop fun and interactive quizzes to reinforce product knowledge and reward employees for completing microlearning modules.
Benefits of Microlearning for Product Introduction Training
Microlearning offers several benefits when used for Product Introduction Training. Here are some of the main advantages:
Flexibility and Accessibility: Microlearning offers flexibility, enabling employees to access training materials whenever and wherever they prefer.
Customization: This method allows learners to tailor their training experience, focusing on areas that align with their specific roles and responsibilities.
Enhanced Engagement: Authoring tools such as Coassemble allow users to add interactive elements, gamification, and multimedia content in microlearning to foster higher learner engagement and retention.
Time and Cost Efficiency: By delivering information in bite-sized formats, organizations save time and resources, achieving a higher return on investment.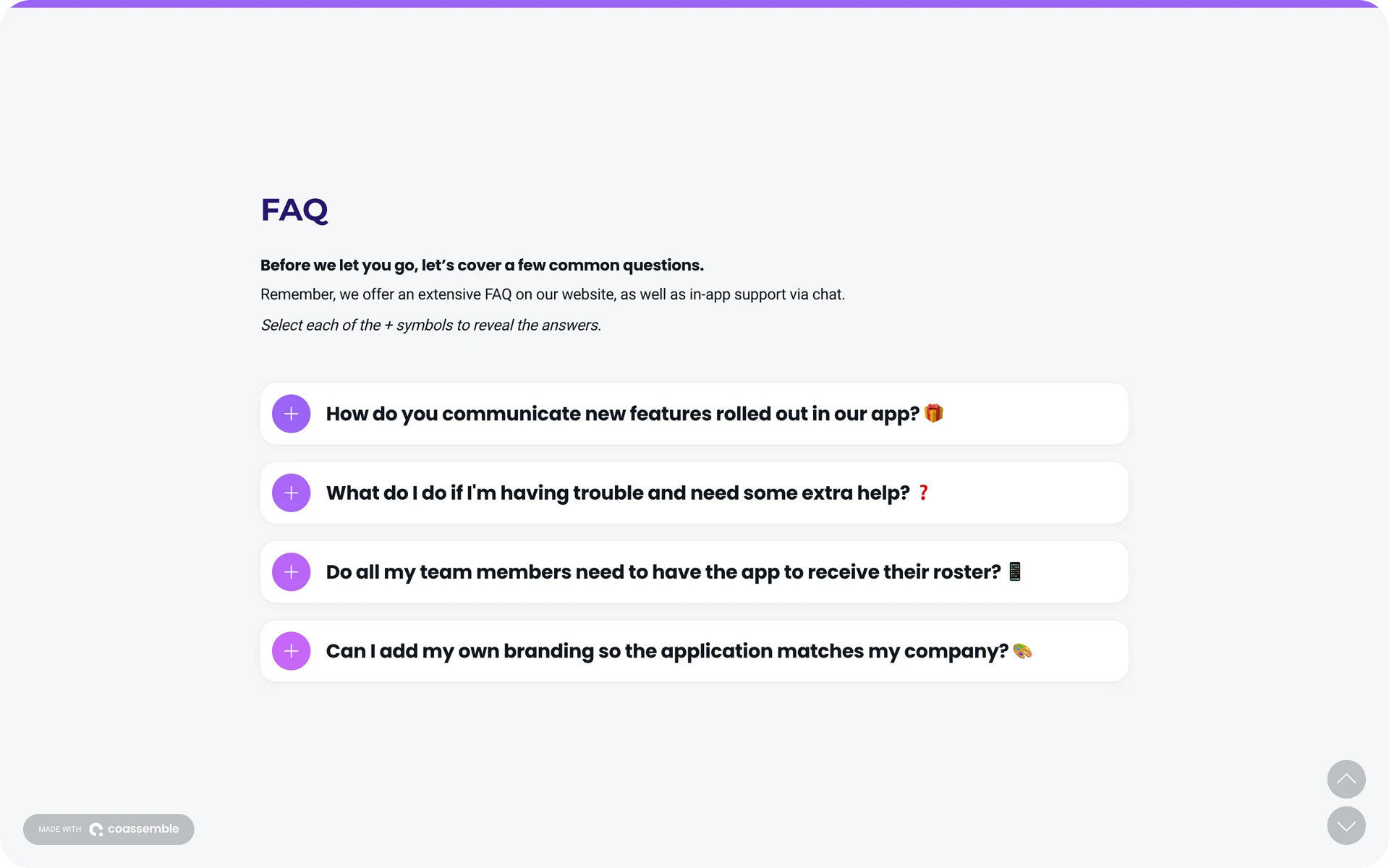 Creating an Impactful Product Introduction Training Course
Now, let's go through into the essential steps and strategies that can help you achieve product launch excellence:
From Learning to Launch
By adopting a microlearning approach that incorporates bite-sized videos, infographics, and gamified quizzes, your organization can maximize the impact of your training efforts. These strategies ensure that employees are well-equipped to represent your product confidently, ultimately driving sales and customer satisfaction.